Silver City Club Wins Championship!
The Silver City Soccer Club again competed in the annual New Mexico State Soccer Association Fall Classic held at the soccer complex in Bernalillo, NM, this past weekend. Almost 50 teams competing. This was the 5th trip to the Classic for our Club. This year taking two men's teams and one co-ed, in total, 41 players. The SCSC brings the most players of all the clubs and leagues in New Mexico. The Men's C and Co-ed went to consolation games this year.
The SCSC championship team from last year went to the next higher division this year and did it again...Champions in the Intermediate Division!! The final game on Sunday was against Cannon AFB, going to overtime and penalty kicks. MVP for the weekend, Carlos Carreon as goal keeper, won the game with a diving block on the 8th penalty kick.
It was great competition and the Club is proud to bring another championship home to Silver City and Grant County. The Club thanks all our local sponsors for the support over the years.
Extraordinary Player Awards - 2015 & 2016
The SCSC recognizes a club member each month based on extraordinary play in addition this player demonstrates great sportsmanship, honesty and team spirit.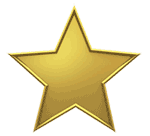 2016
January - Temple Hughs
February - Diego Chavez
March -
April - Octavio Valencia
May - Greg Koury II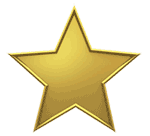 2015
January - Osvaldo 'Ozzie' Arzate
February - Grace Koury
March - Ramiro Cuevas
April - Gregory Koury II
May - Jose Garcia
June - Daniel De La Paz
July - Rudy Gomez
August - Carlos Garcia
September - Daniel Alvarado
October - Octavio Valencia
November - Carlos 'Negro' Carreon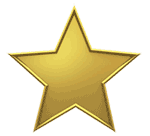 2015
March Special Award
Alex Brown, City Manager
for his great support